The Sylvia Short Educational Charity
Funding Additional Learning Opportunities for Young People
The objective of the Sylvia Short Educational Charity is to promote education by the making of grants for fieldwork and extracurricular studies.
View our latest news and charity updates here

Supporting educational Development
We love to hear feedback from the causes we support! Here is a selection of our latest feedback!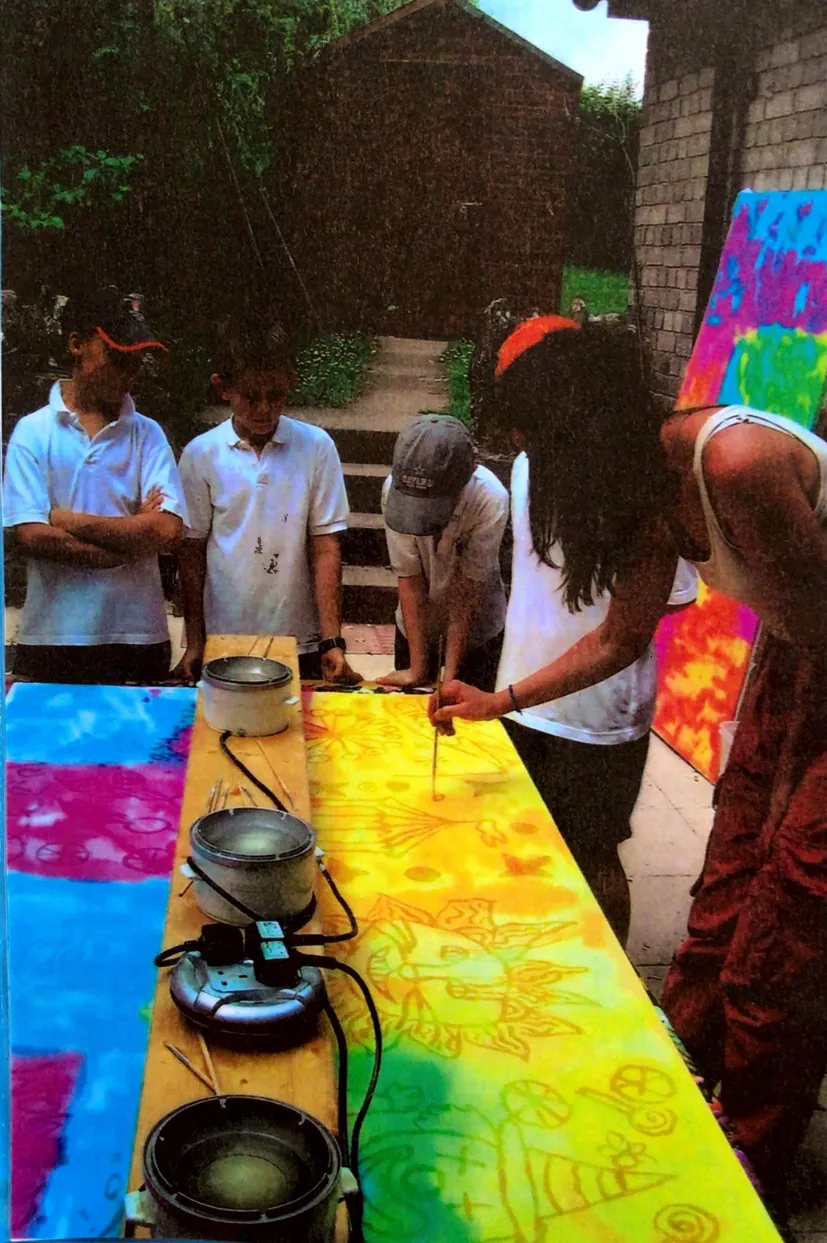 "A truly amazing expedition. . . We were richer by far.  We had experienced the differences, similarities and warmth of a culture not our own.  We had given and received support to and from our fellow team members, suffered, lived, eaten and laughed with one another"
"The whole week was a great success. The 12 children who were supported by the grant certainly benefitted from their achievements in all the outdoor activities and the whole group bonded together very well.  This type of activity would not have the success rate it has if some children were excluded purely through financial difficulties"
"Year 9  went to a groundbreaking production of Edgar Allen Poe's 'The Masque of the Red Death'.  The play explored a number of substance misuse issues using puppetry, masks and visual theatre.  The school would like to thank the Sylvia Short Charity for sponsoring the cost of the coach.  A brilliant experience"
"I want to thank you for taking us to the Symphony Hall and the Art Gallery.  It was really enjoyable.  The thing I liked the most was when we saw all the different art that William Turner painted"
"I leave the University of York Summer School with so many things. I leave with a confidence I never felt before.  I leave with friends who I have become closer to than I could possibly have believed.  Finally, I leave with  knowledge: knowledge of what's to come if I work hard, of what I can have if I try my very best, and that is the most valuable thing of all"
"Thanks to your grant we have been able to offer a much wider range of experiences to the pupils during our African Week"

OUR GALLERY
sharing smiles and experiences with The Sylvia Shaw Trust Educational Charity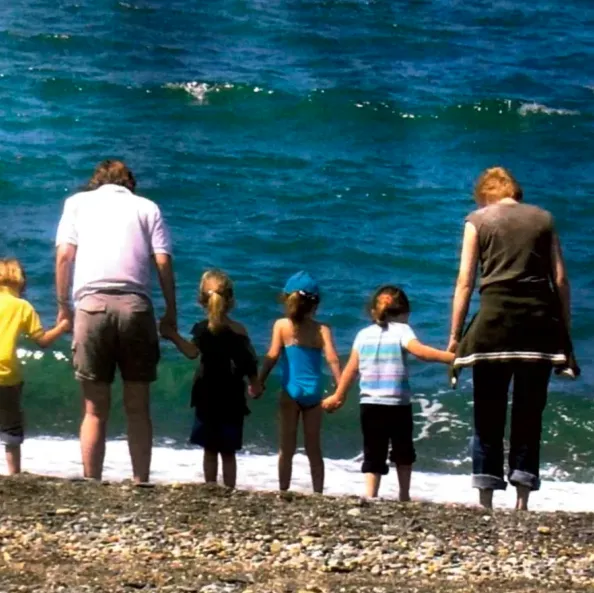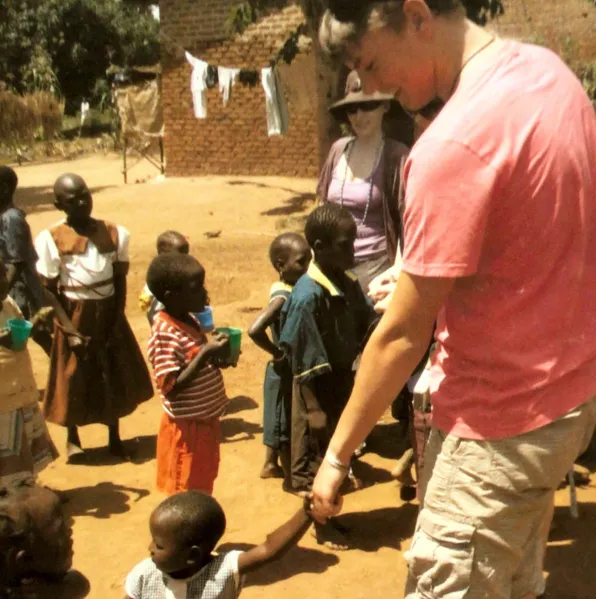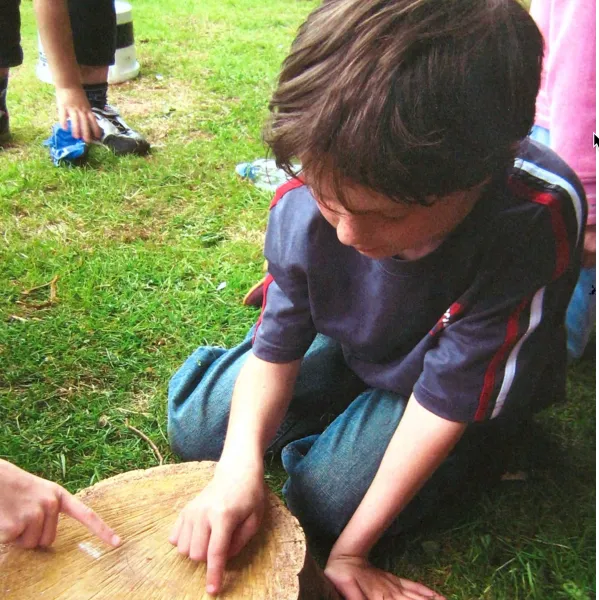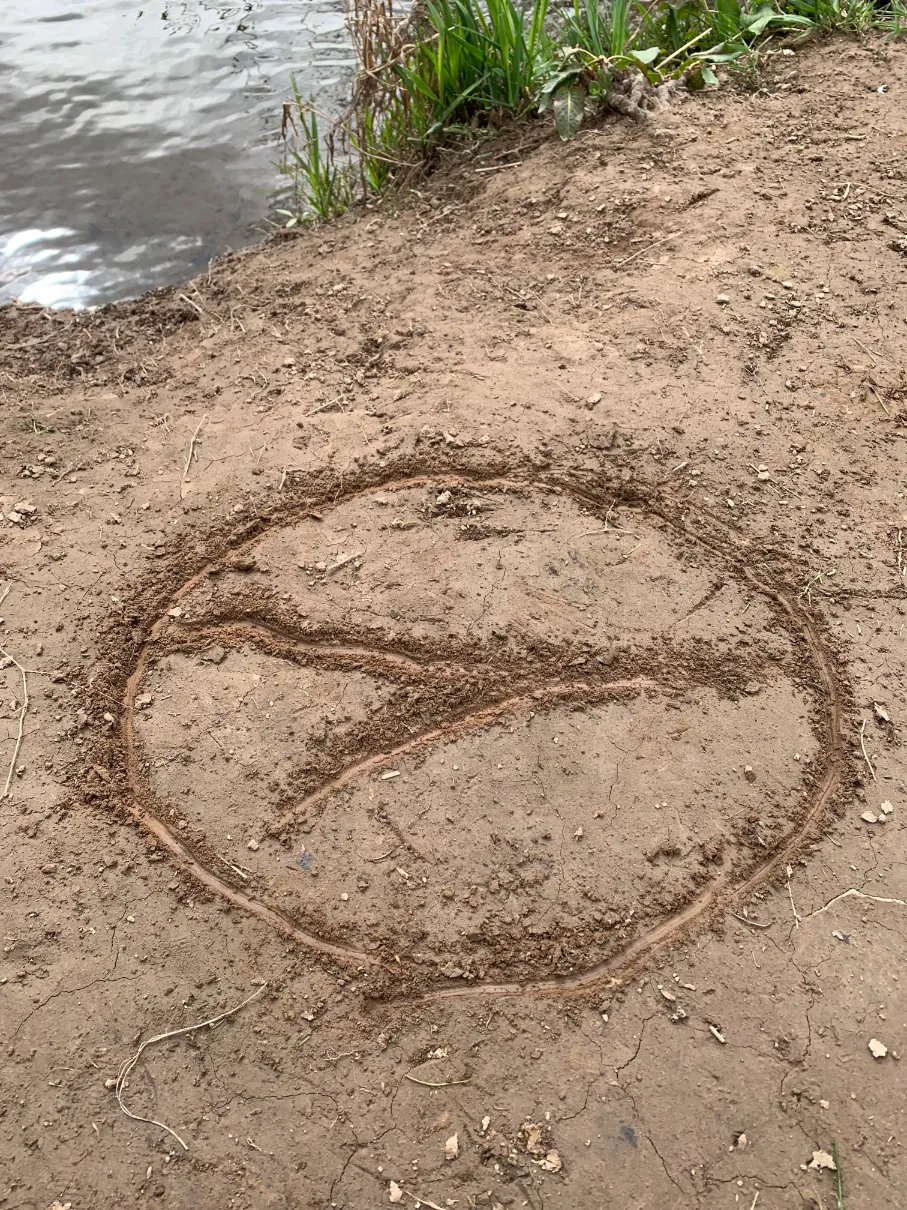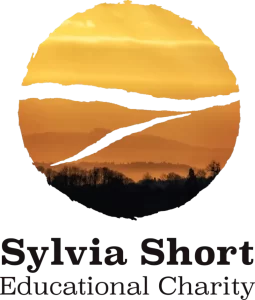 Frequently Asked
Question.
The Sylvia Short Educational Charity works hard to support those in greatest need of financial assistance.  Our funds are limited and requests for funding often outweigh our available resources.