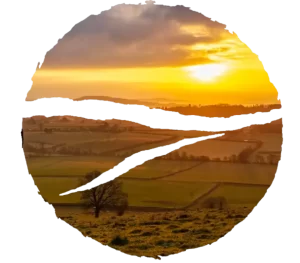 Sylvia Mary Hollister-Short, whose generous bequest was the foundation of the charity which bears her name, had a close association with Herefordshire and on her retirement returned to settle in Byford  where she had enjoyed many happy holidays in her youth.
Her grandmother, Jane Barker, came from Oxfordshire and entered service with the Cotterell family at Garnons around 1870 when she was 16.  She became close friends with the Wooton family who were tenants at the nearby Lower House Farm in Byford.  She met her future husband, Robert Grindrod, at a local agricultural fair.  Robert had progressed from a child labourer in the Rochdale cotton mills to become a gardener – and subsequently  head  gardener – at the Clive estate, Whitfield House.
They married in Weobley on January 1st, 1880 and had ten children of which Sylvia's mother, Mary Jane (known as Molly) was the fourth.  As a young girl she was sent to St James Palace to work in the kitchens.  There she met Frederick Webb, a chauffeur at the palace who came from Watford.   After their marriage they moved to Swindon where they ran a bicycle repair shop before moving to Lillington, near Leamington Spa where they had a shop described in the 1911 census as a business in 'incandescent fittings and gramophone dealer'.  Sylvia was born on April 22nd 1912.  She won a scholarship to Leamington High School for Girls and went on Avery Hill Training College in London gaining an academic diploma in Geography.  Throughout, Molly had maintained contact with the Wooton family and Sylvia and her brother, Kenneth, spent many holidays at Byford.
She became the first civilian woman teacher to be recruited by the RAF and was posted to teach the children of airforce personnel in Egypt.  As the war in North Africa intensified it was decided to evacuate civilian personnel to South Africa by sea.  Sylvia was put in charge of unaccompanied children.  The ship was torpedoed off the coast of Madagascar and, after taking to the lifeboats, Sylvia and the children eventually arrived in Cape Town where she worked as an ambulance driver for the rest of the war.
 she was a formidable businesswoman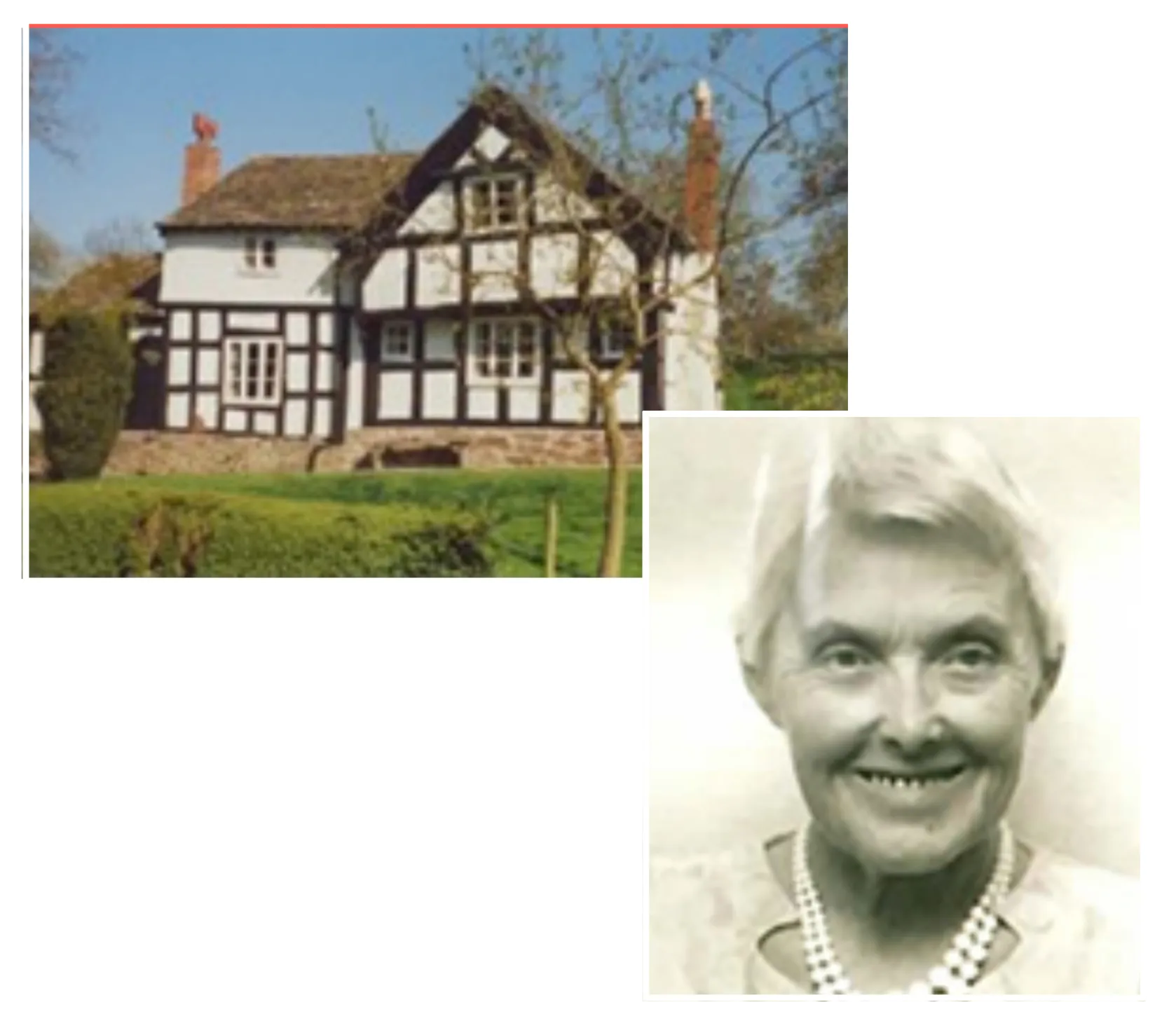 Returning  to England,  Sylvia taught at Upton House School, Hackney and subsequently at a number of other schools progressing from assistant teacher to  Deputy Head at Haggerston School.  In 1955 she married Bernard Hollister Short, who taught at the Royal Grammar School, Worcester.  Sadly, he died in 1957 but during their time together she had taken Bernard back to Byford where she had enjoyed such happy times.  However, to her dismay Lower House was unoccupied and in a state of advanced decay after several instances of flood damage. She then purchased land on which she had Forde House built and subsequently bought Lower House and the adjoining land from the Cotterell family. 
She was a formidable businesswoman and had for many years invested shrewdly in property in the East End and also bought one of the first new apartments built just downstream of London Bridge.  Over the years she restored Lower House and bought  – against all advice – the adjacent and disused Pumping Station and associated land.  It was during her retirement by the Wye and surrounded by her goats, geese, guinea fowl and two horses, Della and Noon, that she met Sallie and Richard Morgan and then Ray and Judith Griffin (who had stayed at Byford when it was let out as a holiday home) who became the executors of her will. and then Ray and Judith Griffin (who had stayed at Byford when it was let out as a holiday
Sylvia died on Christmas Eve in 1996.  Her passion for education led to her decision to leave her estate to establish a centre for environmental and arts education which extended the opportunities for the children of Herefordshire for out-of-school activities and experiences.  It soon became clear that, due to difficulties with flooding, riparian rights and vehicular access, this was not a practicable proposition for Lower Byford the decision was made with Herefordshire Council,  the Charities Commission and the family to sell the properties in order to inaugurate the Sylvia Short Educational Charity to fulfil her intentions.  The Morgans and the Griffins were installed as the first trustees and were joined on the board by Councillor Don Rule, cabinet member for education, and Paul Murray, Herefordshire education inspector.